ACOUSTICAL CONSULTING
It's what we do! Acoustical consulting, in some circles referred to as acoustical engineering, is the management of sound. Often, this is about mitigating unwanted reflections and increasing desirable ones (room acoustics). It may also be about containing or blocking out noise as it relates to adjacent spaces (architectural acoustics). In addition, mechanical and electrical systems noise control are common problems our acousticians solve.
Project Highlights
If you need help with anything related to sound, vibration, or noise, AVANT ACOUSTICS has the experience and expertise to help! We've tackled everything from theatre acoustical consulting to flutter echo at conference centers to noisy MRI machines to open office sound issues – and everything in between!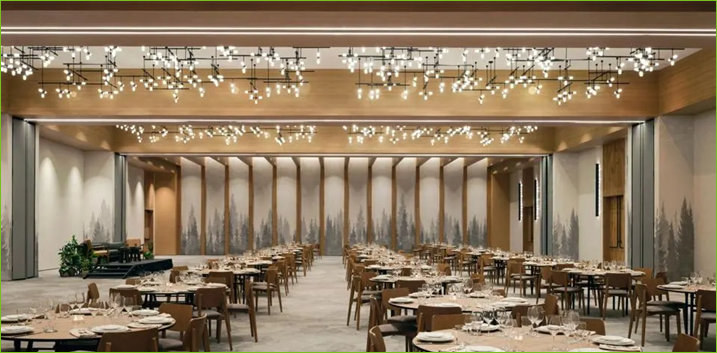 Embassy Suites Hotel – Nashville
The first step toward collaboration is a phone call or email so that we may learn more about your specific project needs, wants, and vision. From this, we can create a detailed proposal for you that clearly outlines what we'll do for you. We can also provide additional information on our relevant experience to help you convey to others in your organization why we are the perfect fit.
AVANT ACOUSTICS celebrates 59 years in business today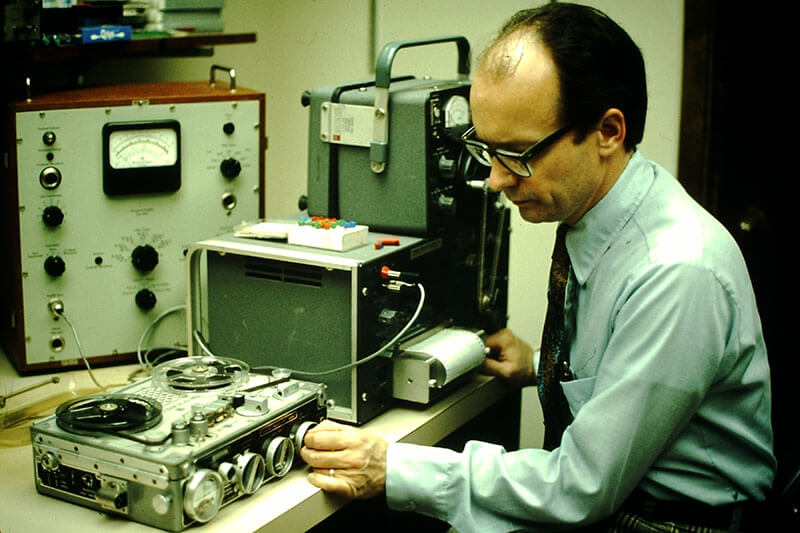 We have been around since America embraced Beatlemania and the Ford Mustang.
It all started in 1964 when a young electrical engineer, Robert Coffeen, was tasked with creating an audio paging system design for the new passenger terminal at Dulles International Airport in Washington, D.C. It was the first of its kind, and from this project, Bob decided to start a company that would grow to become a leader in paging system design. Mr. Coffeen's goal for this company? To make every space the company touched sound great. That's the mission we started with, and that's the mission we continue to follow to this day.
Over the years, a few things have changed… from the company name to the ownership, the tools we use to get the job done… But many things have also stayed the same:
Our focus on quality, integrity, and innovative acoustical and audio visual systems design
Clients (many of our first clients are still customers today!)
Our love for all things audio visual!
No matter the project, the venue, the location, or the scope, our flexible structure enables us to consistently exceed expectations. AVANT ACOUSTICS' competitive advantage is our team. Our owner, Dondi Dix, and our amazing design staff are dedicated to providing detailed acoustical consulting and AV system design with the highest standard for customer service.
Learn more about how we're different. It's why we've been around for 59 years today!
…Happy 59th Anniversary Avant Acoustics!…
AVANT ACOUSTICS, LLC  Lenexa, KS  Phone: (913) 888-9111  Email: info@avantacoustics.com