Employee Spotlight: Ben Snook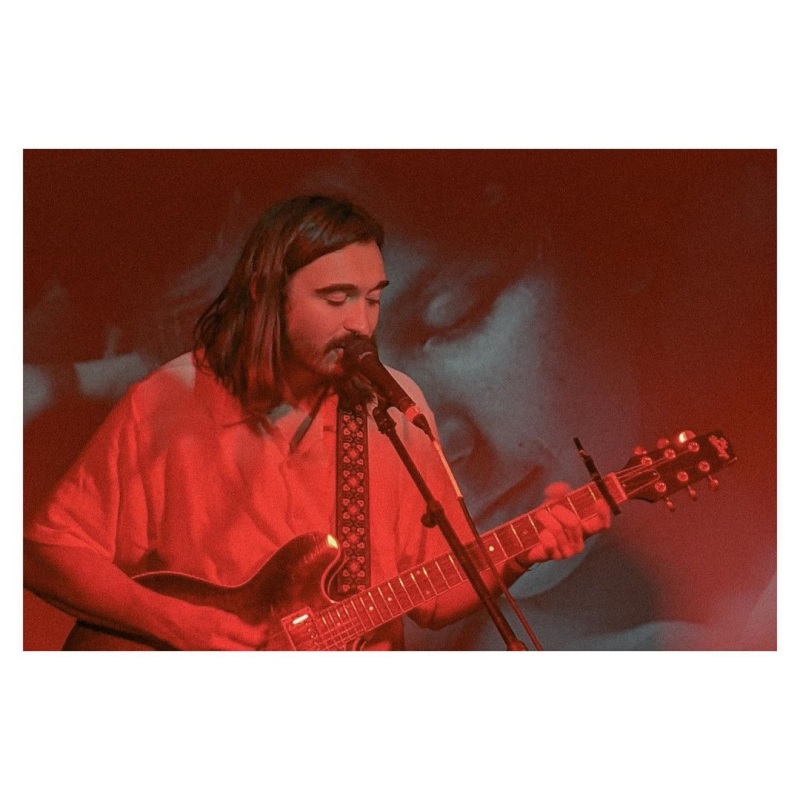 Ben Snook, Associate and Acoustics Designer, supports our team on a wide variety of projects. While his professional focus is acoustics, Ben is also AVANT's resident BIM/CAD expert, and produces design documentation in coordination with project design teams.
Ben is an alum of the University of Kansas, where he studied Architectural Acoustics, under AVANT ACOUSTICS founder Bob Coffeen, as well as French. His project work focuses on topics including room acoustics, architectural and mechanical noise control, and BIM project documentation.
Ben talks about his experience with leadership, "I respond well to leaders who can set their ego aside and do whatever it takes to accomplish the tasks at hand. This includes listening, respecting, and considering the opinions of teammates, acknowledging their own faults, accepting constructive criticism, communicating effectively, and always improving for the betterment of the whole."
Ben believes that those who truly lead by example with actions and are not above doing any particular tasks earn his respect. He adds, "I try to employ these attributes whenever I am in a leadership position."
Ben's strengths lie in being able to accomplish a wide variety of tasks that both assist project managers and our clients, and ultimately help deliver a successful and final product. A few of these tasks would be BIM project design and documentation, as well as mechanical and architectural noise control and room acoustics testing and analysis.
Ben does not have a favorite leader in particular, but he admires Nobel Prize winning scientist Marie Curie. He believes a critical review of science and logic should be a guide for paving a progressive future.
When Ben thinks of the ADVANT Advantage, he believes it is a collaborative effort that highlights and showcases the team's genuine passion, expertise, and care for audio-visual design and architectural acoustics.
Ben's favorite things to work on are projects where AVANT is involved with the client/owner early and can see projects out from beginning to end. Also, he adds, "Projects where communication between disciplines is very transparent and efficient are always more enjoyable."
When not on the job, Ben participates in a variety of hobbies, including film photography, drawing, painting, indoor gardening, exercising, and watching/playing sports. 
"I am also an avid reader – I maintain a yearly goal of around forty books on average. However, my truest passion is music. I have spent much of my life writing, recording, and producing original music in my home studio, as well as playing live shows around Lawrence" says Ben.
If you're looking for an acoustic consultant team, made up of professionals like Ben to optimize the sound of your building, AVANT ACOUSTICS is here. Call us at (913) 888-9111 to begin consulting, or click here to fill out our online contact form. Start experiencing the AVANT Advantage today!
To learn more about Ben and connect with him, please visit AVANT ACOUSTICS – Ben Snook.