AV System Design Makes It All Clear
Proper AV system design can make the difference between your audience focusing on your message and having them distracted by technical glitches. No matter the size of your gathering, you want your AV system to be an asset, not a liability. We focus on designing systems that are easy to use and reliable. We make sure when we commission the equipment that all sound and video systems are tuned properly and nearly any anyone can operate them.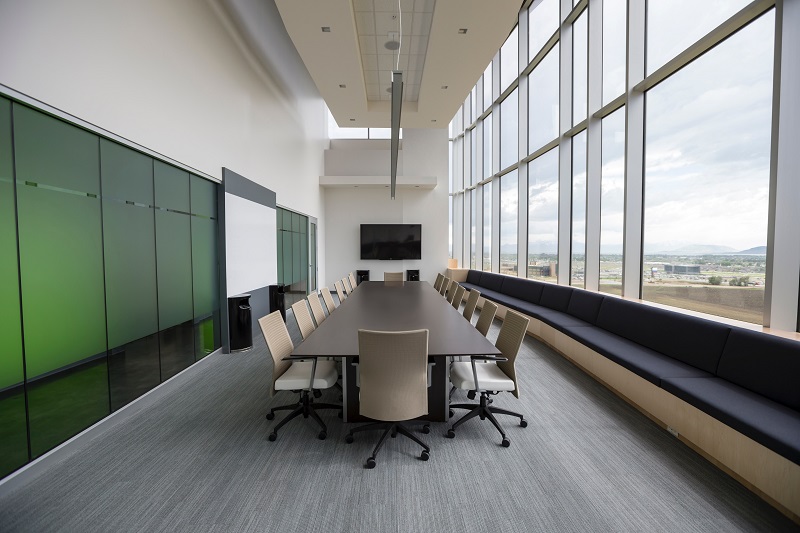 An audio-visual (AV) system is an important component for most gatherings of more than a few people, and the days when a presentation slide and a microphone were enough are long gone. With today's advanced technology, most people expect to see video or pictures along with your presentation. An AV system that functions poorly will not only disrupt your presentation and interfere with absorption of information, it can also make your business or organization seem outdated and out of touch.
AV system design is one of the many services we offer at Avant Acoustics. We have more than fifty years of experience designing, installing and testing top quality 
audio-visual systems
. That means we have the expertise to make your presentation look and sound great. Our people are experts in the art and science of 
acoustics
, and take a holistic approach to AV system design. We begin by producing complete, detailed specifications and drawings so that you know exactly what to expect. Then, we work with you and your staff to ensure that we understand your needs and business processes, as well as addressing any problems that have plagued you with your old system. Once the new equipment has been installed, we will execute the most intensive system 
commissioning
 services you can find anywhere to make sure all of your new equipment is functioning at its peak. We will ensure that the most recent software updates have been installed where needed. Lastly, we will train you and your staff on how to use your new system. After all, your new AV system design is of no help if you don't understand how it works!
If this sounds like the kind of help you've been looking for, give us a call! We serve clients across the U.S. and around the world. Whether it's a 
convention center
 in Minnesota, a theater in New York, or a church sanctuary in Kansas City, Avant Acoustics can help make your presentations look and sound great. Contact us at (913) 888-9111 or use our online 
form
 to schedule a visit. We look forward to working with you!