Acoustical Consulting To The Rescue!
Acoustical consulting combines the science of 
acoustics
 – how sound behaves within a space – with an understanding of architecture, as well as the many ways people use a particular space. In a perfect world, all of these factors would be considered for any building or remodeling project. But sometimes people don't realize how important they are until a project is complete, or nearly complete. Often this results in a belated call to the experts at 
Avant
 Acoustics.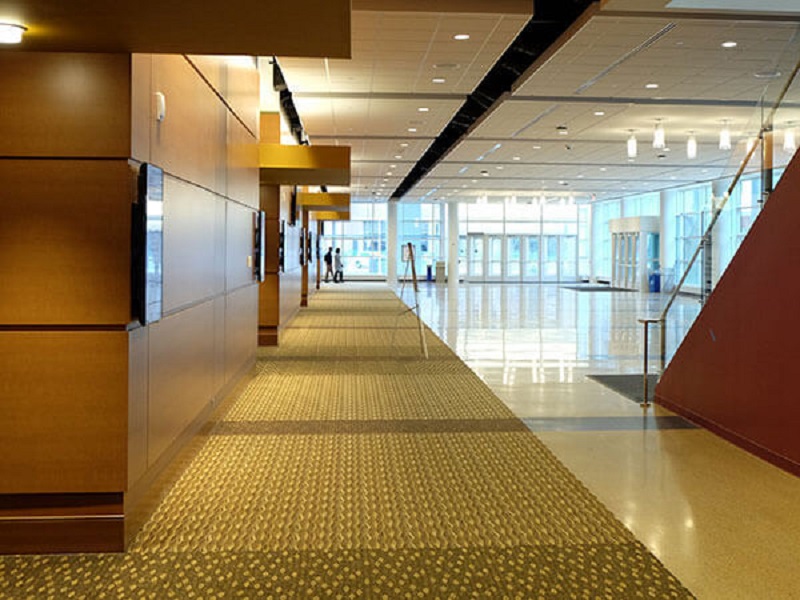 Does your project need an acoustic rescue? If your company or organization uses mass notification or paging systems, audio-visual (AV) systems, sound masking or sound reinforcement systems and are having difficulties, Avant Acoustics can help. Our acoustical consulting experts can work with you to ensure that all of your systems are properly installed and working at their maximum potential. Is your conference room or private dining area too loud? Does your office echo badly? Our acoustic designers can rescue this situation for you.
Avant Acoustics has clients across the nation, in places as far apart as New York and Los Angeles. Our wide-ranging experience encompasses all types of spaces, from doctor's offices where privacy is paramount, to huge athletic stadiums, to concert venues and even churches. Whether your building is big or small, we have the expertise needed to help you communicate with, entertain and inform audiences of all kinds. 
The secret to our more than half-century of success is in our approach to projects. Of course, we prefer to begin at the beginning, designing systems from scratch to suit the spaces where they are needed. But no matter when we are called in, we work with the same set of standards we use on all of our acoustical consulting projects. We call it The Avant Advantage. 
Our AV experts will analyze your new or existing systems, identify areas that need improvement and design a solution that fits your needs. As experts in acoustical consulting, we know how to make your audio systems sound their best wherever you are using them. We also ensure that your equipment is performing at its peak. Whether we are involved in the construction process from the outset, or we are called in to pick up where others have left off, we provide complete design documents to our clients. We also supervise construction and system installation. With some of the most in-depth system commissioning in the industry, our team of experts thoroughly tests the installed systems, reviews and updates all software, and provides user interfaces that are designed to meet the unique needs of your system users. Very often we hear "I wish we would have called you a long time ago" from our clients.
If you need acoustical consulting services for your business or organization, contact Avant Acoustics today at (913) 888-9111. Don't make our services an afterthought! Invite us in with your architect or engineer during the beginning of the design. We look forward to helping you look and sound your absolute best.