Acoustical Consulting To Improve Communication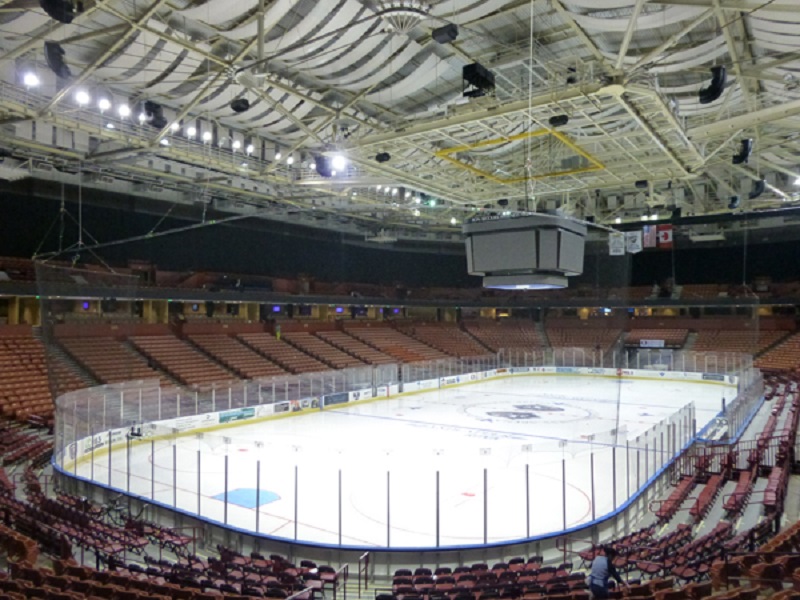 Acoustical consulting combines the science of 
acoustics
 – how sound behaves within a space – with an understanding of architecture and the ways people use a particular space. At 
Avant
 Acoustics, we offer a wide range of services to help our customers achieve their goals related to communication, presentation, performance, privacy and much more. Our team of acoustics experts has decades of experience across a wide range of industries and environments. Here are some of the services we offer:
Acoustical Consulting: We work with our clients to understand where and how they do their work. Armed with this knowledge, we are prepared to design, install and service systems that exceed their expectations. We also train our clients and their staff so that everyone can use their new systems effectively
Audio Visual System Design: It's an AV world out there! Whether you are presenting to a small group in your own conference room, or putting on a convention where multiple presenters are speaking in front of thousands of attendees, you want your AV systems to work beautifully and seamlessly. At Avant Acoustics, our acoustical consulting experts work with you to ensure that you have the right equipment in the right places, that it is working at peak performance, and that your staff knows how to operate it successfully.
Mass Notification System / Paging Systems: Need to get the word out to a lot of people in a large space? Our acoustical consulting team can help you find the mass notification/paging system that suits your environment and your business needs. We will analyze your space to determine the correct equipment and optimal locations for installing it. Your new system will deliver crisp, clear communications so that your customers get your message, loud and clear!
Sound Masking Systems:
 No one likes working in an environment where you can't hear yourself think. Studies have shown that noise in the workplace is not only distracting, it can also increase stress and cause a variety of 
health issues
. Talk to our acoustical consulting experts about a sound masking system for your office. It will increase comfort, reduce stress, and help to keep your private business information secure. We love this idea so much, we use it in our own office!
Sound Reinforcement Systems: Take me out to the ballgame! Or the opera, the theater, or a concert. Sound reinforcement systems, or what most people think of as loudspeakers, are used to communicate information in large spaces. But our acoustical consulting experts know it's not just about volume when you're trying to get information to a crowd in a large space (or a small one.) To reinforce sound, our acoustical consulting team will focus on the loudspeaker coverage area, full dynamic range of sound, high speech intelligibility, and natural sound. If you're tired of garbled, unintelligible announcements at your events, give us a call. 
Does your space need an acoustic makeover? If your company or organization uses mass notification or 
paging systems
,
audio-visual
(AV) systems, 
sound masking
 or 
sound reinforcement
 systems and are having difficulties, Avant Acoustics can help. Our acoustical consulting experts can work with you to ensure that all of your systems are properly installed and working their best. With clients in places as far apart as New York and Los Angeles, and experience ranging from 
university classrooms
 to 
museums
 to athletic
 stadiums
, we have the expertise to handle projects of any size or complexity. If you need acoustical consulting services for your business or organization, contact Avant Acoustics today at (913) 888-9111. We look forward to helping you achieve the clearest, most effective communications possible.