Acoustical Consulting for a Happier Healthcare Experience
Acoustical consulting combines the science of acoustics (how sound behaves in a space) with an understanding of architecture and the habits of the people who work within a particular place. It is used to help create workspaces that are pleasant to be in and which enable those working in them to be efficient, productive, and happy. This is particularly important in a healthcare setting. At Avant Acoustics, our team of experts can provide the services needed to ensure that your patients enjoy an environment that is conducive to healing, as well as protecting their privacy.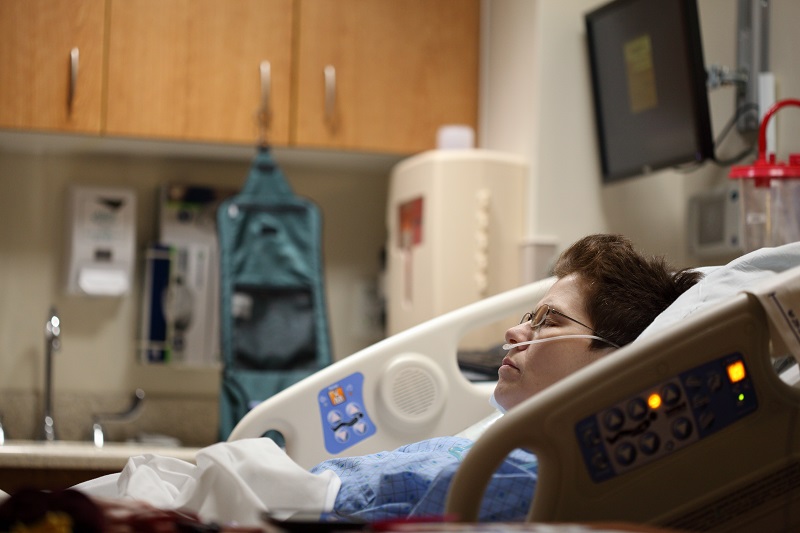 If you've ever been in the hospital overnight, you may have joked about how glad you were to come home so you could get some sleep. You're not alone! Aside from the care team waking them up every few hours to check your vitals, the array of monitors, machines, and people that patients encounter in a healthcare facility can make it a very noisy place. Florence Nightingale, the founder of modern nursing, once said that "Unnecessary noise is the most cruel abuse of care which can be inflicted on either the sick or the well." Beeping monitors and other loud medical equipment, as well as conversations among staff, patients and visitors can all be disruptive. Add in food service and maintenance teams and their equipment and there is even more noise!