Acoustical Consultant Blends Art With Science
An acoustical consultant can help you make the most of the sights and sounds within your space. Whether you need a tune-up to your existing audio-visual system, or want to ensure that your newly-installed system is set up and functioning to its maximum potential, 
Avant
Acoustics has the expertise to help you succeed.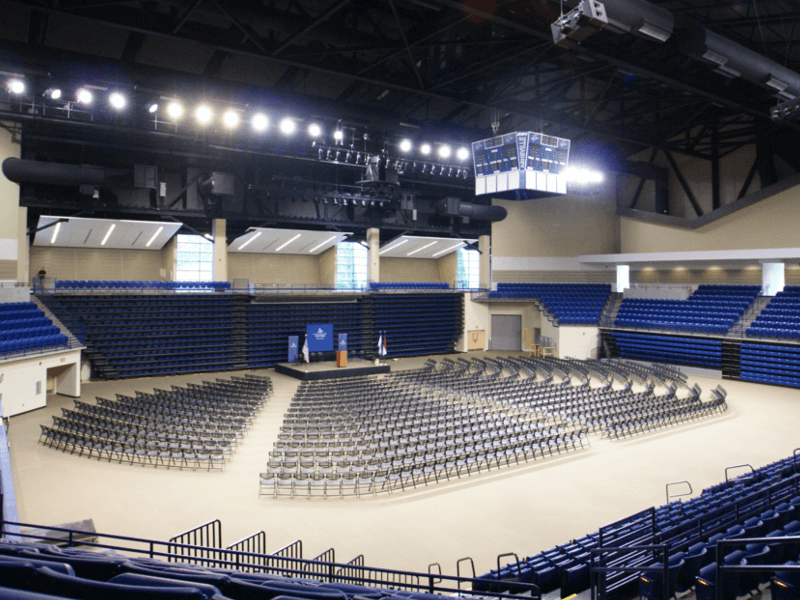 An acoustical consultant from Avant Acoustics will use the science of
acoustics
 to analyze your space, identifying the best places to install sound components to achieve the optimal  listening experience. Another aspect to be explored is where sound may impact people living or working within your space. Although the needs of a sports arena vary greatly from those of a medical office, they do have some things in common. In both places, the business owner wants their customers to hear and understand announcements that are made over the PA system. In a doctor's office, attention must be paid to patient privacy and to keeping the environment quiet and conducive to healing.  Believe it or not, even in the loud, boisterous environment of a basketball arena, there need to be places where people can go to converse and where team members can get a break from the noise. Even when things get noisy, the acoustical consultant will ensure that the AV systems are all working at top performance, so no one misses an announcement or the instant replay of that winning shot.
Avant Acoustics has more than half a century of experience in serving clients across the nation, in places as far apart as New York and Los Angeles. Our wide-ranging experience encompasses all types of spaces, from medical offices and hospitals, to huge athletic 
stadiums
 and concert venues, to churches and college classrooms. Whether your building is big or small, we can help you ensure that your audience gets your message, loud and clear, with a minimum of disruption. 
The secret to our more than half-century of success is in our approach to projects.We call it The 
Avant Advantage
.  We design systems from scratch to suit the spaces where they are needed. Regardless of the project size, or whether we were included from the beginning or called in later, we work with the same set of standards. Our AV experts will analyze your new or existing systems, identify areas that need improvement and design a solution that fits your needs. One thing that sets us apart from others is our project documentation. We know that having complete design documents will help our clients to be sure they are getting everything they want from their project. We supervise both construction and system installation, so we can be sure that everything is put together correctly. The real jewel in our acoustical consulting crown is our commissioning process. Commissioning is the methodology that our team of experts uses to thoroughly test installed systems to make sure everything is working to its peak level of performance. Our acoustical consultant will review and update all software to make sure that complex components are able to communicate. We also work with clients to design user interfaces that meet the unique needs of their staff and systems. A system is only as good as those who operate it, and we want your business to enjoy all that modern communications systems can provide. . 
If you need an acoustical consultant to work with your business or organization, 
contact
 Avant Acoustics today at (913) 888-9111. We look forward to helping you look and sound your absolute best!