Projects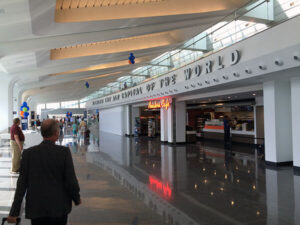 AVANT ACOUSTICS has tackled countless projects from large-scale facilities, convention centers and arenas to local academic, medical and corporate initiatives. No matter the project, the venue, the location or the scope, our flexible structure enables us to meet and exceed expectations.  From commissioning a venue sound system at the 1998 Nagano Winter Olympics to designing a high school auditorium renovation, AVANT ACOUSTICS can provide services and support for any project.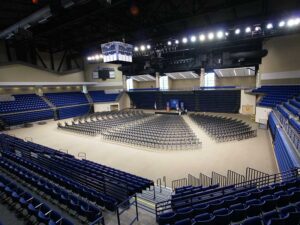 Today, our main focus remains in providing the best solutions for the facility owner, while maintaining the integrity of architectural design—and keeping clients happy. Through all aspects of the design, development and implementation phases, we stand committed to integrity in deliverables, providing high-quality design and construction documents.
Click below to see a sampling of what we've worked on. If you don't see what you're looking for, that certainly doesn't mean we haven't done it before! Contact us to learn more about our experience.